The 2016-17 season of the English Premier League is only a few weeks away from officially concluding as it´s final day is on May 21 of 2017.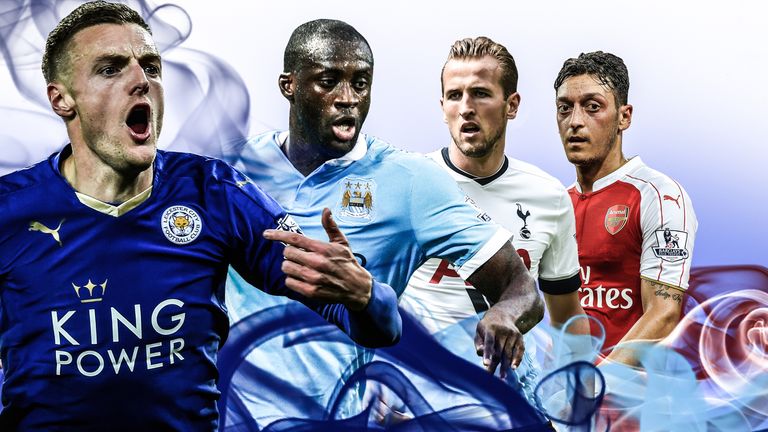 Even though that date still has not arrived, it seems like the champions of England might have already been crowned.
Chelsea has without any doubts been the dominating club in this season as they have been at the top of the English Premier League for the majority of the current campaign.
Tottenham Hotspur has been the only club that has managed to represent a real threat to Chelsea but they have recently sustained a 0-1 defeat against West Ham United on May 5 which might have completely destroyed the chance that Mauricio Pochettino and his squad had to catch up to the table-toppers Chelsea.
At the time of writing this article, Chelsea has secured 84 points from their 35 opening matches of the season while Tottenham Hotspur has 77 points from that same amount of games.
Each of those previously mentioned clubs only have 3 more league matches remaining in this season which means that there are 9 points up for grabs. If Chelsea is able to win at least 1 of their last 3 league matches then it will be enough for them to seal the Premier League title.
Even if Tottenham Hotspur manages to win every single of their upcoming matches, Chelsea simply need 1 victory to seal everything.
West Bromwich Albion, Watford and Sunderland are the 3 final opponents of Chelsea and it seems like Antonio Conte is on the verge of adding another title to his collection as the majority of those final opponents are located in the bottom section of the English Premier League and are either already relegated or are trying to stay above.
It´s hard to believe that for a team that has been struggling in the lower areas of the league, that they will be able to defeat Chelsea who have appeared to be almost unstoppable.