The Premier league has lagged behind the Spanish league when it comes to signing the top players, but this may have changed quite substantially in the 2017 summer transfer window.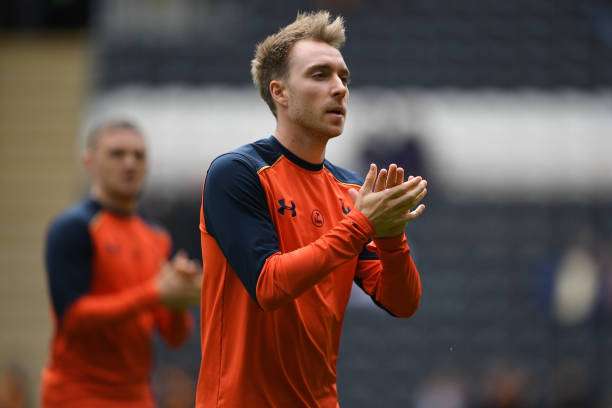 A number of top stars have left Spanish football while the Premier league has witnessed several top arrivals. Neymar is the biggest departure from the La Liga, while there have also been significant names like Alvaro Morata and James Rodriguez who have been able to follow suit. Former Liverpool managing director Christian Purslow claims that the Premier league will undoubtedly become the best destination for the top players in the coming years.
The league was able to negotiate a new TV money deal which gives £ 8 billion. This is significantly greater than the TV money for other links like Germany's Bundesliga, Italian Serie A, La Liga, and the French Ligue 1. As a result, clubs in England will be able to afford the best players. More importantly, the TV money is spread across the division evenly unlike in Spain and this has increased the competition of the league.
Purslow says that this summer spending may be the first of many to come. English clubs Manchester United and Manchester City have frequently broken the transfer record in recent seasons. PSG may hold the record transfer with Neymar's purchase, but it is largely down to the owner's interference.
"I think we're in the first phase of the massive financial superiority of Premier league clubs over all of their European rivals. The total television income of the Premier League per year is over twice their nearest rivals Spain, three, four, five times that of Germany, France and Italy. In any industry that economic advantage will ultimately tell. In the first phase what we are seeing is clubs keeping hold of talent that previously would have been sold for financial reasons," said Purslow.